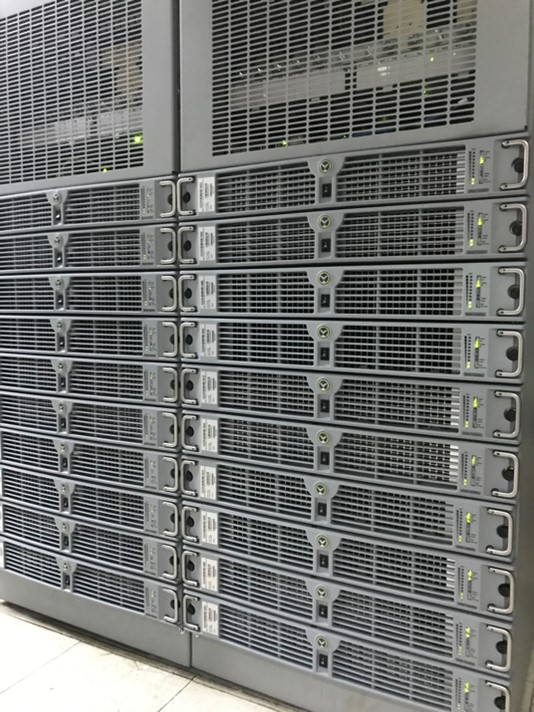 Critical Power Upgrade - Flow
2019 - Flow Jamaica:
KEUS Ltd implemented a major power upgrade program at critical locations for Flow – a leading telecommunication operator in the Caribbean. The project was rolled out as full turn-key, covering planning, design, supply, engineering, implementation and commissioning. Power upgrades included full replacements of active dc Power Systems, Inverters and Battery Plants. All objectives were met, and the project delivered on time and within budget.
 
Download Full Report