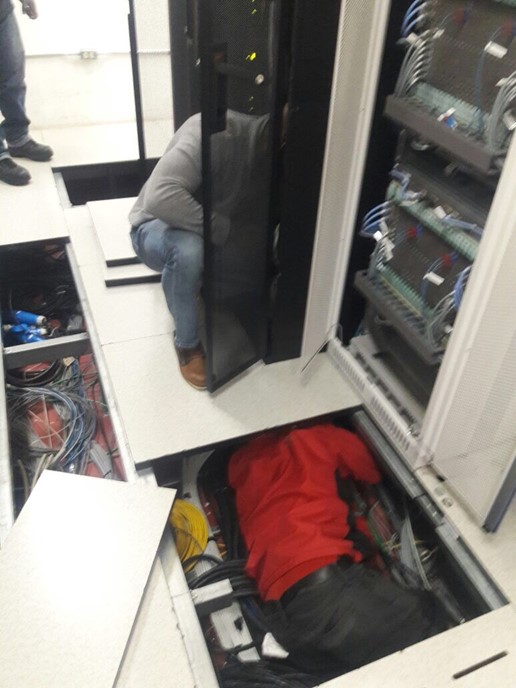 Power Failure Investigations
2018 - Major Regional Telecommunication Service Provider:
Through a third-party affiliate – we conducted site audits and investigations to determine root causes of major power failures occurring at critical operations across the Caribbean. On each occasion, we identified the root cause and recommended appropriate fixes. Implementation of the recommendations resulted in the necessary corrections, safer operations and prevented recurrence of the failures.
 
Download Full Report