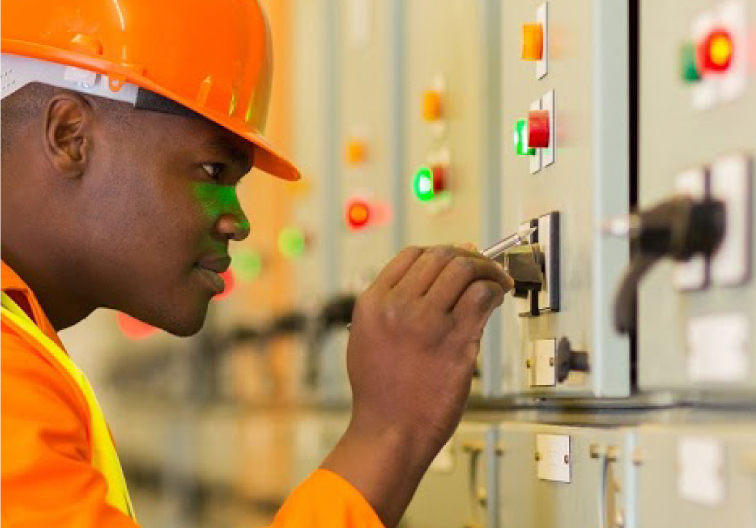 Energy Audit - C&WJ
2019 - C&WJ Co-operative Credit Union Ltd (C&WJCCUL):
Conducted a complete energy audit for the island-wide operations of C&WJCCUL and determined the best and most cost-effective approach at reducing energy consumption across its operations, to significantly contribute to an overall cost reduction program.
On the project, we evaluated areas such as commercial power usage, energy leakages and cooling operations. This alongside the use of thermal imaging to identify hot spots and cooling deficiencies; a general examination of the building fabric and space utilization to develop low cost and no cost solutions to improve efficiency and reduce overall energy consumption. We recommended solutions, detailing implementation costs and timelines set against energy savings to provide sound return on investment (ROI) projections.
 
Download Full Report